Baotou Jiuyuan Wanda Plaza Opens for Business
Aug 17,2018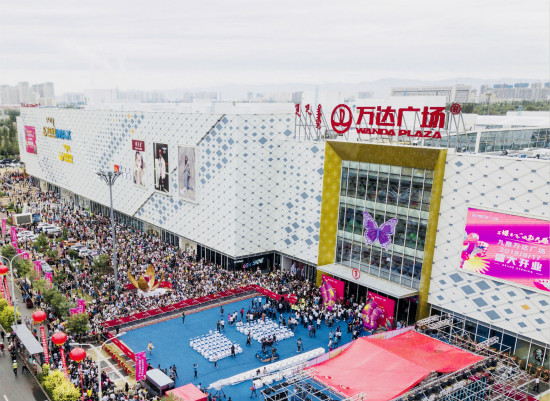 On August 17, Baotou Jiuyuan Wanda Plaza opened for business.
The plaza is located in the golden section of Jiuyuan District, Baotou City, with a total construction area of 109,000 square meters. It features 233 brands, 10 major stores and 60 restaurant brands, including a Wanda Cinema, Super Player, Kidsplace Park, and Yongshengcheng store.
On its first day Baotou Jiuyuan Wanda Plaza received about 210,000 visitors.
Positioned as a center for "family quality life + workplace business consumption", Baotou Jiuyuan Wanda is the new business center in Jiuyuan city.